Service
Logistics
Almarkb International acts as an integral logistic operator providing value-added solutions to the supply chain of all its customers. We design and implement industry leading solutions to facilitate the movement of heavy freight and cargo around the world. When you start doing business in a new region, you want a partner to guide you through unfamiliar policies and practices of that region. Almarkb in just that Partner!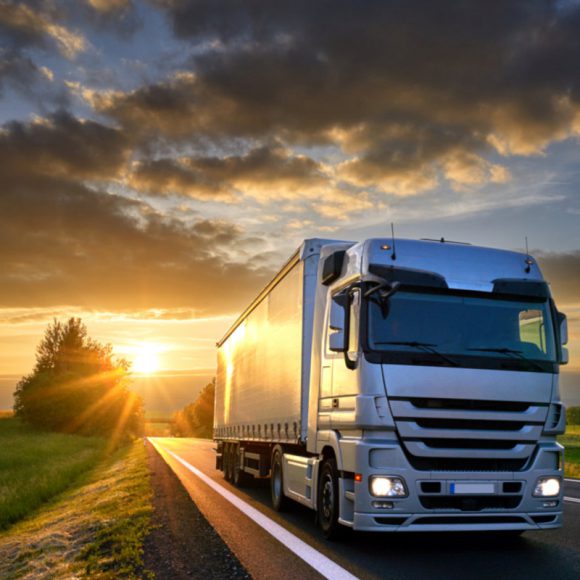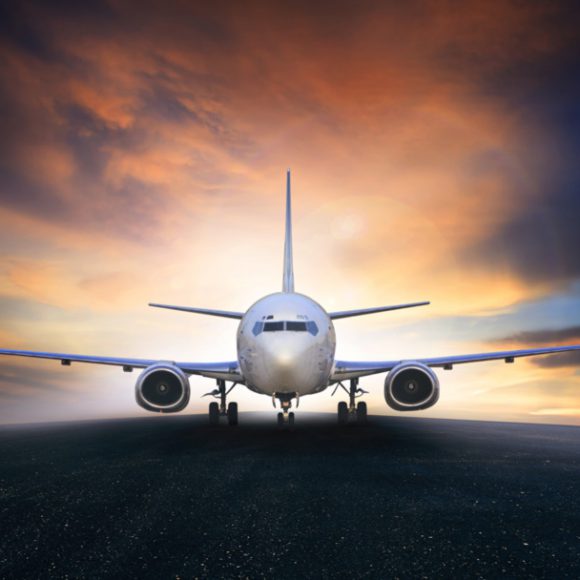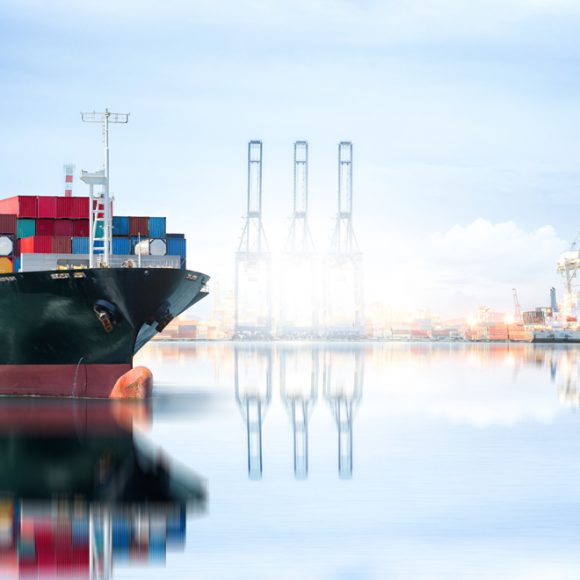 We pride ourselves on providing or arranging timely, quality service. At Almarkb International, we have a fleet of trucks and a team of best-in-class drivers; we also work with trusted third-parties with whom we have had relationships with for decades. Our ultimate goal is always the same: make the process of pick-up or delivery of materials as seamless and cost-effective as possible. And we always guarantee your material will arrive safely, when and where you need it.
Almarkb International is known for going the extra mile by continually analyzing your supply chain process and making dynamic recommendations on how you can improve your supply chain, reduce costs and create better operational efficiencies. And while we are exceptional at tactical shipment execution, our clients receive the greatest value from this comprehensive analysis and ongoing management that drives the success of their supply chain initiatives and goals. Furthermore, we are an ISO 9001-2015 certified company and an active member of the WCA Logistics network – building trust worldwide.
Any company can tell you they're efficient, thorough, trustworthy and committed to your best interest, but it's another thing to prove it. For nearly three decades, Almarkb International has provided effective, intuitive solutions that exceed our clients' expectations and positively impact their bottom line.
WHAT YOU GET WITH OUR 

LOGISTICS SERVICES
100% SAFE DELIVERY
Safe and on time delivery of your goods is our primary concern. With top notch staff and highly modernized vehicles we stand by our service.
PACKAGING & HANDLING
Packaging and handling are crucial stages of logistic solutions. We ensure your products are stored and distributed safely and reliably.
MODERN VEHICLE FLEET
We have a fleet of highly maintained flat bed trucks with our qualified truck drivers having valid driving licenses and port passes.
SWIFT AND HASSLE-FREE
We deliver beyond customer expectation by providing a reliable and efficient logistic solution in a timely manner with minimal delays.