Service
Inland Transportation
The journey of your cargo never begins or ends solely at a port, that's why we have our end-to-end shipping solutions to ensure your supply chain is always at peak performance. Whether you ship bulk items such as Iron ore or have smaller individual requirements, we can transport your cargo from origin to destination safely and on schedule.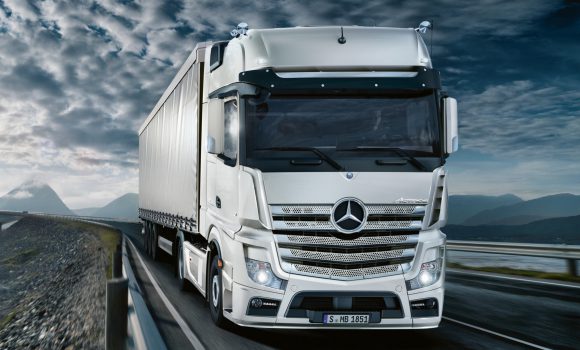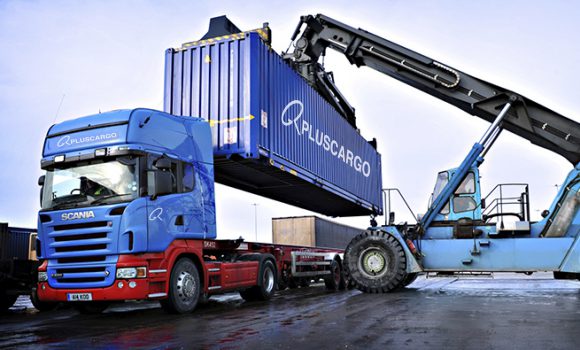 Excellent coordination is a requirement during the course of the voyage between all parties involved to facilitate prompt delivery at the destination while ensuring the cargo is in pristine condition. We at Almarkb always do our best to accommodate client requests ranging from standard inland transportation requirements to even difficult or distant locations and offer a total package solution.
Almarkb Int'l  provides general freight and courier transport to key destinations. Dedicated operations team  will ensure that your shipment will get to its destination in the required time frame.
Our team of employees holding years of experience what is gained from various levels of the global shipping industry –both inland shipping and deep sea-  where we aim to develop higher standards to barging operations in our market segment where innovation and safety are leading items.
WHAT YOU GET WITH

INLAND TRANSPORTATION
100% SAFE DELIVERY
Safe and on time delivery of your goods is our primary concern. With top notch staff and highly modernized vehicles we stand by our service.
MODERN VEHICLE FLEET
We have a fleet of highly maintained flat bed trucks with our qualified truck drivers having valid driving licenses and port passes.